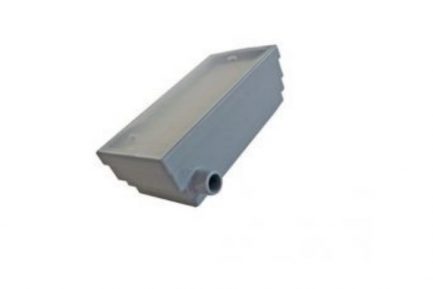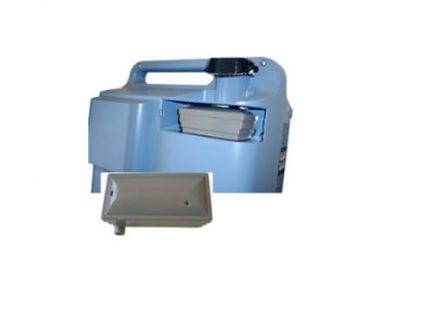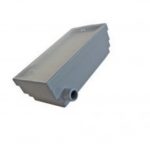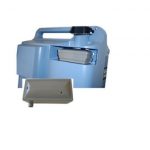 Generic Airinlet Filter For Philips Everflow Oxygen Concentrator
Generic
₹ 1,200.00
Call 1800-313-2353 for expert assistance!
Description
Reviews (1)
Questions & Answers
Description
Air Inlet Filter Product details :  This is spare part used for Philips Oxygen Concentrator. It is a generic product suitable for Philips Oxygen Concentrator.
Function of the Air inlet filter:
Oxygen Concentrator produces concentrated oxygen by compressing air and separates nitrogen from it and gives 93+/- 3 % oxygen. In the process it has to separates dust and carbon particles from air. Dust will be separated by external sponge type filter and later the fine particles will be separated by Air inlet filter. This will be lying inside the body of the machine. As per the manual instructions one remove the part and replace.
While using the oxygen concentrator, the filters will be filled with dust particles. It can not be cleaned so only to be replaced. If the Air inlet filter is not replaced in time dust particles will accumulate and the flow of air reduces. So to get more air into compressor, more power is used and the load will be more on the machine and the heat inside the body increases. So the compressor efficiency reduces when it is run more than the ideal 5000 hours. So the filter has to be replaced after every 5000 hours to increase the compressor life. The other problem is the efficiency of zeolite sieve bed reduces and the purity comes down.To avoid these issues it is ideal to change the Air inlet filter after every 5000 hours.
Instructions for replacing the filter:
Instructions were provided in manual , for further assistance our customer care can assist by video.
FAQ:  Do i need to call the service center person to replace the filter ?
Not required. It is very easy to change. In case of any assistance call our customer care and ask             for video. It is free of cost.
Questions and answers of the customers
There are no questions yet, be the first to ask something for this product.
Only registered users are eligible to enter questions