If you are suffering from loud persistent snoring, Insomnia and difficulty in breathing during night time.
Get a Sleep Study Test at your home Today.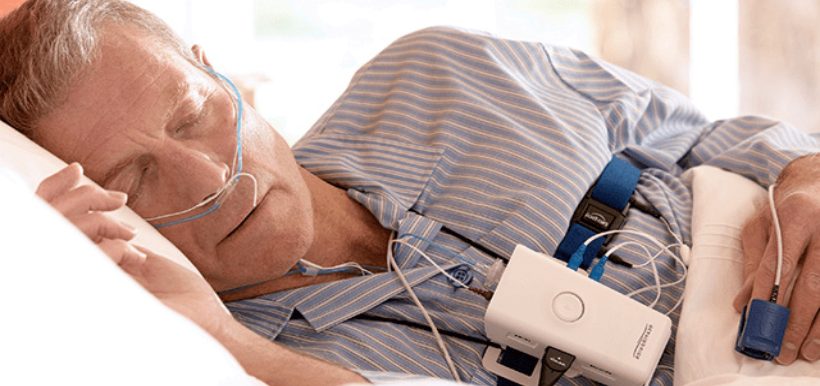 BMC Auto BIPAP is very reasonable price and nice extra feature, that we can get 1 day, 7 day and 30 day report from SD card. Very useful feature.
We bought this BMC CPAP for my father who has issues in sleeping, after using this cpap, he is having good sleep.
Greetings to all, recently i purchased RMS Bipap 20 S/T product and working good. It is so far friendly to me. Great.Thanks to medicalbulkbuy.com