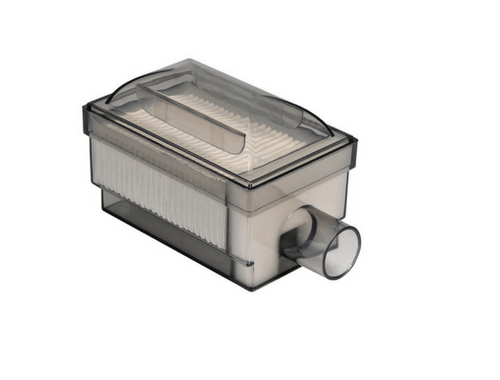 Airinlet Filter For Invacare Oxygen Concentrator(For Pure Oxygen)
Call 1-800-3000-2613 for expert assistance!
Rs. 780.00
76 in stock
Note:
Bulk discount cannot be applied if a coupon
code or MBB Cash is used during order creation.
Description
Reviews (1)
Questions & Answers (1)
Description
SPECIFICATIONS:
1. This filter is compatible for Devill Biss , Invacare , Nidek Oxygen Concentartors.
2. To increase the efficiency and life of the Oxygen concentrator, this filter has to be replaced after every 5000 hours.
3. This reduces the load on the machine and there by reduces power consumption. Oxygen concentrator gives more life.
4. Avoids frequent repairs.
5. This is used as a preventive Maintenance for Oxygen Concentrator. It can be replaced by user. So no additional cast for replacement.
Questions and answers of the customers
A

Hi Sir, It is comparable.
Only registered users are eligible to enter questions