CPAP & Auto CPAP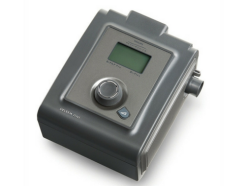 Philips
Philips Remstar Auto CPAP 561 Description The Philips Remstar Auto CPAP  enhanced System One sleep therapy system is designed to deliver exceptional therapy,...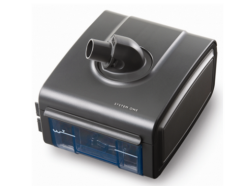 Philips
Humidifier for Philips Auto Cpap System one humidifier analyzes the following through out the night to deliver optimum humidity. a. Ambient Temperature b...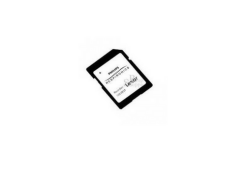 Philips
The SD memory card stores multiple weeks of therapy data. Remove the card from the machine to review details of therapy with a physician or sleep lab. Product ...