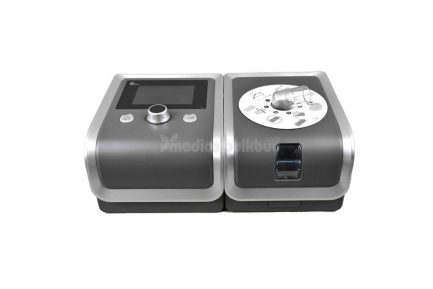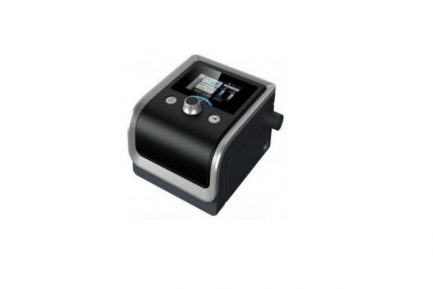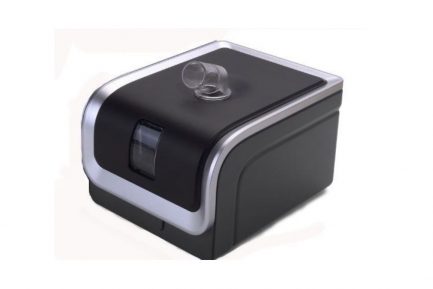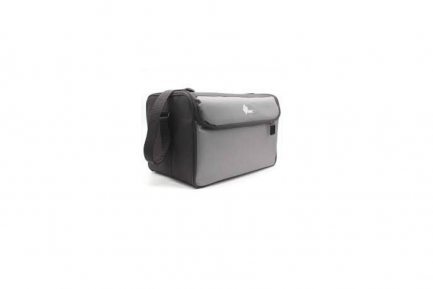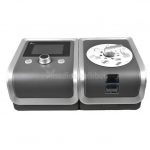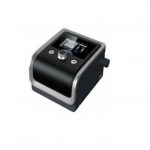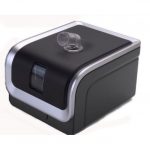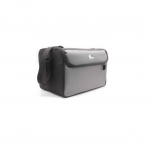 RESmart GII Auto CPAP(E-20A-H-O)
BMC Medical
₹ 45,000.00
X
EMIs (Pay in Easy Monthly Installments)
AMERICAN EXPRESS BANK EMI PLANS
3 EMIs @ 12% pa
Rs. 9180.6/month
6 EMIs @ 12% pa
Rs. 4658.81/month
9 EMIs @ 12% pa
Rs. 3151.99/month
12 EMIs @ 12% pa
Rs. 2398.92/month
18 EMIs @ 12% pa
Rs. 1646.52/month
24 EMIs @ 12% pa
Rs. 1270.98/month
Call 1800-313-2353 for expert assistance!
Description
Existing Customers
Reviews (6)
Questions & Answers (4)
Description
RESmart GII Auto CPAP System with LCD colour screen and 3-button control simplifies your life. RESmart GII Auto CPAP adopts advanced sensor technology, automatically tracking patients' respiratory condition. The intelligent control system provides patients the reliable therapy of Obstructive Sleep Apnea (OSA). Innovative tracking technology ensures accurate and comfortable therapy. Unique sensitivity setting offers individual therapy algorithm, makes every user get the most comfort. Auto on/Auto off Alert when accidental power off. Smart pressure match: Pressure are automatically adjusted to prevent sleep apnea. Reslex respiratory pressure – Relief technology reduce the work of breath so user remain comfortable and compliance. Easy data access iCode and SD card are two easy ways to transfer your compliance records.
Auto-CPAP machine  used in the treatment of obstructive sleep apnea (OSA) are designed to vary the treatment pressure automatically in order always to apply the actually needed pressure. Consequently they should be able to achieve at least identical therapeutic effects as conventional constant pressure CPAP with a lower mean treatment pressure.
Specifications 
| | |
| --- | --- |
| Features |  Auto CPAP System |
| Screen | 8.89 |
| Mode |  Auto CPAP, CPAP |
| Language |  Multi-Language |
| Pressure | 4 – 20 HPA (in 0.5 HPA increments), ≤30 HPA under single fault conditions |
| Compliance |  Reslex, Heated Humidifier, Ramp |
| Data Transfer |  SD Card, iCode/iCodeQR/iCOdeQR+, Wi-Fi/GPRS* |
| Warranty |   2 Years Service Warranty Only On Machine |
Sleep apnea is a potentially serious sleep disorder in which breathing repeatedly stops and starts. If you snore loudly and feel tired even after a full night's sleep, you might have sleep apnea. Sleep apnea is a common and serious sleep disorder that causes your breathing to become shallow or stop completely during sleep. In some cases, this pause in breathing (called apnea) can last 10 seconds or longer and it can occur 30 times or more in an hour.
The first step in getting Sleep therapy is to have a sleep study (polysomnogram) performed at a sleep clinic. The results of a sleep study will inform your sleep specialist as to the severity of your condition and best treatment options.
If a auto CPAP machine is determined to be the best option, you will likely have to have a follow-up sleep study in which you will sleep at a sleep clinic overnight while wearing various CPAP masks and using a few different machines that will be specifically calibrated to the air pressure needed to clear your airway blockage without causing any disturbance or discomfort to your sleep.
Questions and answers of the customers
A

Just Brand name is the only difference, functionality and pressure everything is same.

A

Yes, this is same as Resmed auto s9. Please call us for more information at 1 800 3000 2613.

Thank you.

medicalbulkbuy.com

A

1.Generally CPAP is used in the night while you are going to sleep.

2. Consult your doctor about the timing. Usually through out the night the machine can be used.
Only registered users are eligible to enter questions