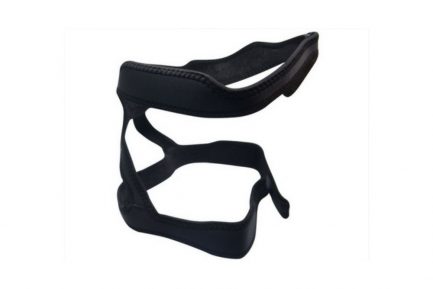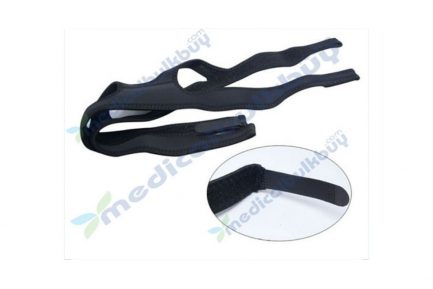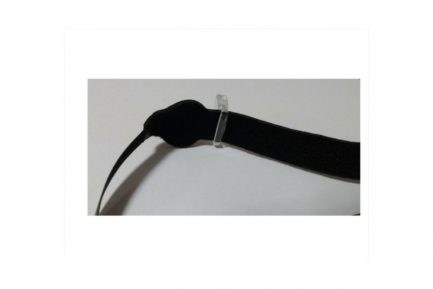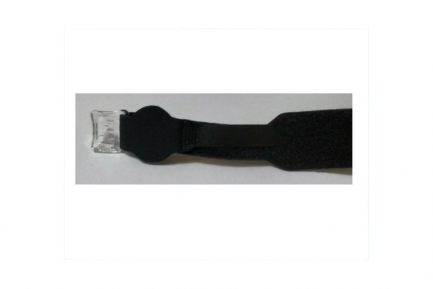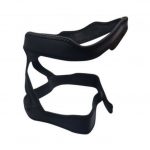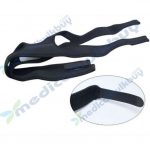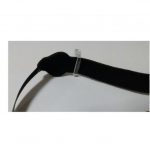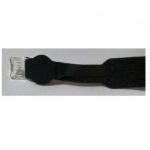 Headgear For CPAP Mask(Universal)
₹ 900.00
Call 1800-313-2353 for expert assistance!
Notify me when Product is available
Note:
Bulk discount cannot be applied if a coupon
code or MBB Cash is used during order creation.
Description
Reviews (2)
Questions & Answers (7)
Description
Headgear For CPAP Mask(Universal)
Features:
Headgear is used to connect the nasal masks or the full face for CPAPS masks so that the masks can be fixed on people's heads for the therapy of oxygen. It's made of coolmax. It's durable and comfortable to wear. This CPAP belt or strap is a universal model so it can be used for any model CPAPs masks. The geometrical shape will fit to head perfectly and comfortably. The strap can be adjusted according to your level of comfort. This material is soft and feels extra comfort when you wear it. It is washable and reusable material. This comes Black in colour. And comes in one size that fits for all.
Specification:
| | |
| --- | --- |
| Brand | Medicalbulkbuy |
| Size | STANDARD |
| Color | Black |
| Features | MASK |
| Material | coolmax |
| Strap Length with folded | 12″ |
| Strap Length with out folded | 26″ |
| Headgear | YES |
| Compatible | BiPAP/CPAP |
Questions and answers of the customers
A

Hi Sir ,

   It can be used with Philips Auto 761 S and also 760 S model full face mask

A

Hi Sir ,

It fits with fisher and paykel flexifit 407 model. 

A

Hi sir,

It will fit with most of the full face masks.

 

A

Hi Sir,

It does not include clamps. Genarally it is not required with this head gear.

A

Hi Sir,

It can be used with Resmed Cpap Mask .

Thanks and Regards

A

Hi Sir,

Greetings. This can be used for Devilbis Cpap. This is an universal model and fits most of the masks

 

A

It is universal Size and fits to most of the models
Only registered users are eligible to enter questions