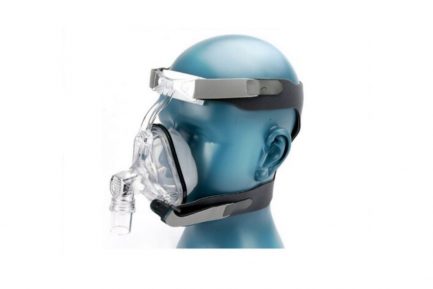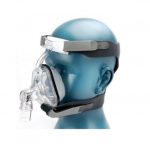 Nasal Mask For Resmed CPAP(NM)
BMC
₹ 6,000.00
Call 1800-313-2353 for expert assistance!
Notify me when Product is available
Description
Videos & Manuals
Reviews (0)
Questions & Answers (1)
Description
CPAP Nasal Mask For Resmed Medium with Head Harness:
1. Our silicon Nasal Mask For Resmed can be used for BIPAP Machines also. Cheapest and most economical CPAP nasal mask that is compatible to Resmed, Devilbiss, Respironics, Fisher & Paykel and other popular CPAP (continuous positive airway pressure) machines.
2. Reusable Comfy Silicon provides the maximum comfort for long hours.
3. Frame-less mask for the least binding but the most stability of silicone-only mask.
4. Double Silicon Pads softly support users forehead and cheeks.
5. Detachable Design for the forehead pads and the face mask, easily removed to clean and assembled every time.
6. Elbow Shaped Swivel Port for OD 22 MM circuit, allows users free movement during deep sleep.
7. Soft Adjustable Headgear suits different sizes of users head.
8. Easy Strap Hook for fastening and unfastening of the headgear.
Questions and answers of the customers
Only registered users are eligible to enter questions