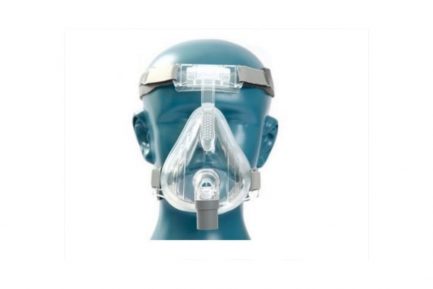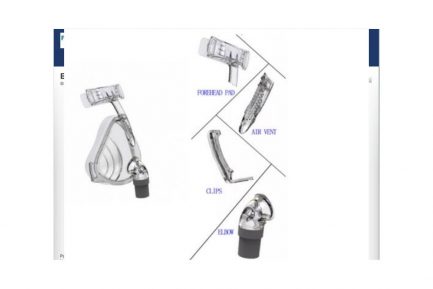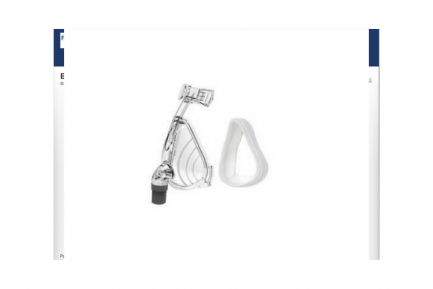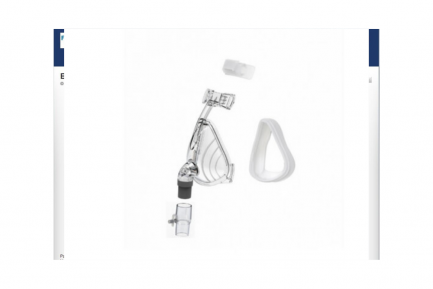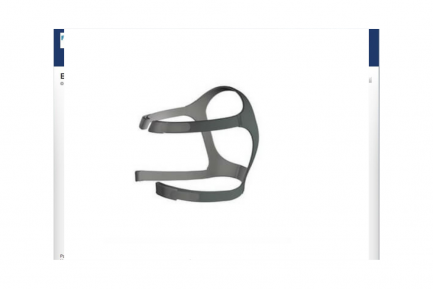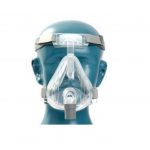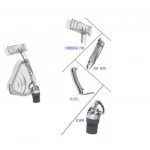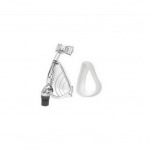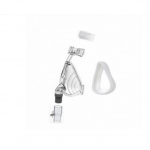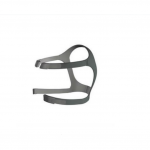 iVolve CPAP Full Face Mask(F2)
BMC
₹ 5,000.00
Call 1800-313-2353 for expert assistance!
Notify me when Product is available
Description
Reviews (0)
Questions & Answers
Description
CPAP Face Mask Features:
This CPAP Face Mask is comfortable, flexible and quiet. It is designed to minimise  contact with your face, the ensuring that you feel comfortable during therapy. This CPAP Face (F2) Mask is channels airflow non-invasively to a patient from a positive airway pressure device such as Continuous Positive Airway Pressure(CPAP) or bi level system(BIPAP). This CPAP face mask is to be used by adults (>30 kg) for whom positive airway pressure therapy has been prescribed.
Unique and innovative adjustable forehead frame delivers personalised comfort. Proven seal promises you effective therapy. Humanized design and ease-of-use features promise you a gentle therapy experience and Good Night Sleep.
Headgear Quick Clips allows for fast and convenient removal of the mask without the need to re-adjust the headgear.
Bilateral vent is designed to disperse air gently and quietly
360 Degree Elbow Rotation provides flexibility of tubing position.
Individual adjustment:
Adjustable forehead pad perfectly suits individual facial structures and delivers ultra comfort.
The following drawing describes the different features of face and the length of the face (H) you need to measure.
Choose the appropriate size according to the table below.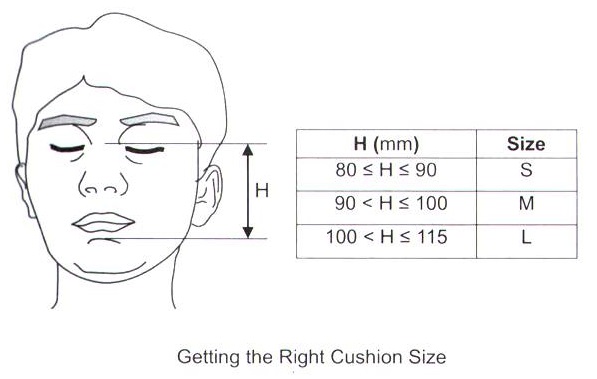 Cleaning
The mask and headgear can only be cleaned through hand washing.
the headgear may be washed without removing the clips.
Daily after each use to optimise the mask seal, facial oils should be removed from the cushion before use.
Hand wash the mask gently by rubbing in warm water using mild soap or diluted dish washing detergent.
If the pick-off port cover requires cleaning, use soft bristle brush.
Rinse all components well with drinking quality water and allow them to air dry out of direct sunlight.
Do not soak the mask.
Cautions
Do not use solutions containing bleach, chlorine, alcohol,aromatics, moisturisers, antibacterial agents or scented oils to clean any part of the system or air tubing.
Questions and answers of the customers
There are no questions yet, be the first to ask something for this product.
Only registered users are eligible to enter questions