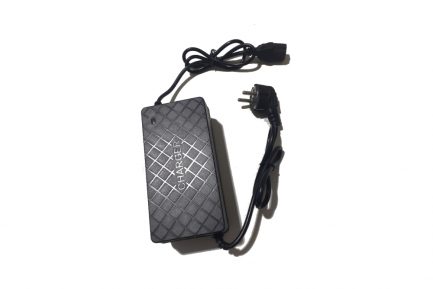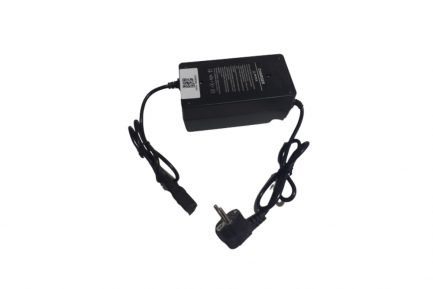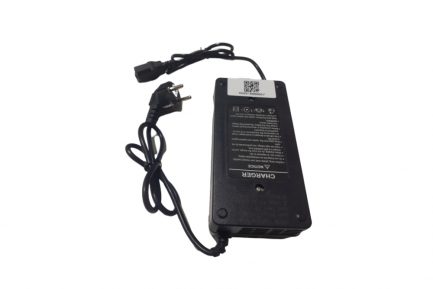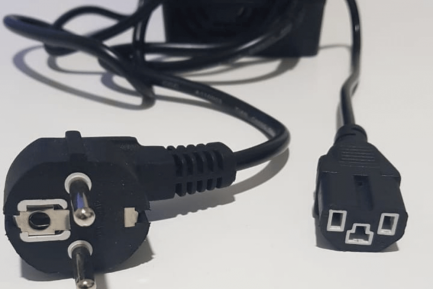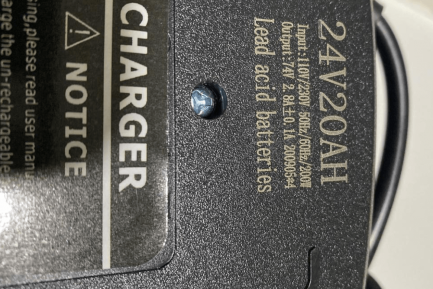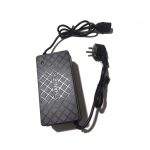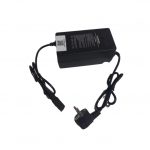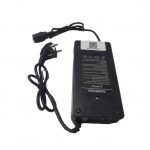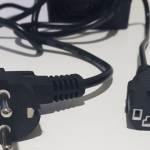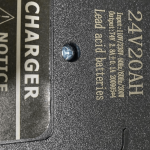 Battery Charger For Electrical Wheelchair(For Lead acid Battery)
GVS ENTERPRISES
₹ 5,000.00
X
EMIs (Pay in Easy Monthly Installments)
AMERICAN EXPRESS BANK EMI PLANS
3 EMIs @ 12% pa
Rs. 1020.07/month
6 EMIs @ 12% pa
Rs. 517.65/month
9 EMIs @ 12% pa
Rs. 350.22/month
12 EMIs @ 12% pa
Rs. 266.55/month
18 EMIs @ 12% pa
Rs. 182.95/month
24 EMIs @ 12% pa
Rs. 141.22/month
Call 1800-313-2353 for expert assistance!
Description
Reviews (0)
Questions & Answers
Description
Description: 
Your mobility equipment require a charging unit to boost the battery's power every day. It is very important that your power chair be charged at all times, and should be ready for daily use.It was suitable to 24V 20AH battery
Please read below notes carefully before use: 
Input socket for charger power required: 16AMP – 250V
Do not charge the un-rechargeable battery.
Indoor use, no exposure to rain.
When charging, do not cover the charger, put the charger in a well-ventilated area.
There is a high voltage, non -professionals do not open the charger.
Keep away from the fire, sparks and explosive gases to avoid fire.
If the soft wire is damaged, to avoid danger, it must be replaced.
Before connecting or disconnecting the battery charger from the battery, Disconnect the charger from power source.
Warning: 
Keep away from flames, sparks and explosive gases and keep it sufficiently ventilated to avoid fire
Questions and answers of the customers
There are no questions yet, be the first to ask something for this product.
Only registered users are eligible to enter questions