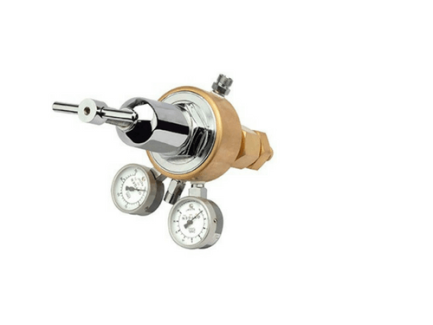 IOX-14 Regulator With Gauge And Adapter
In Stock
X
EMI Details
Select Bank
3 EMI: Rs 1771.02; 6 EMI: Rs 899.82; 9 EMI: Rs 609.52;
12 EMI: Rs 464.45;
3 EMI: Rs 1771.02; 6 EMI: Rs 899.82; 9 EMI: Rs 609.52;
12 EMI: Rs 464.45; 18 EMI: Rs 324.4; 24 EMI: Rs 252.13;
3 EMI: Rs 1776.85; 6 EMI: Rs 904.98; 9 EMI: Rs 614.49;
12 EMI: Rs 469.34;
3 EMI: Rs 1771.02; 6 EMI: Rs 899.82; 9 EMI: Rs 609.52;
12 EMI: Rs 464.45; 18 EMI: Rs 319.53; 24 EMI: Rs 247.22;
3 EMI: Rs 1771.02; 6 EMI: Rs 899.82; 9 EMI: Rs 609.52;
12 EMI: Rs 464.45; 18 EMI: Rs 319.53; 24 EMI: Rs 247.22;
EMI facility can be availed for 3, 6, 9, 12,18,24 Months.
EMI is available on the products amounting Rs.3,000 or above.
EMI facility is applicable on HDFC,Axis,Kotak,ICICI,American Express,Indusind and RBL bank Credit Cards only.
Annual Interest will be charged with their respective above mentioned banks.
EMI order if cancelled,Interest Charges may be charged by the respective banks.
Rate of Interest shall be charged on the principal amount according to the monthly reducing cycle. Principal is reduced with every EMI and interest is calculated on the outstanding balance.
IOX-14 Regulator With Gauge And Adapter
Questions and answers of the customers
There are no questions yet, be the first to ask something for this product.