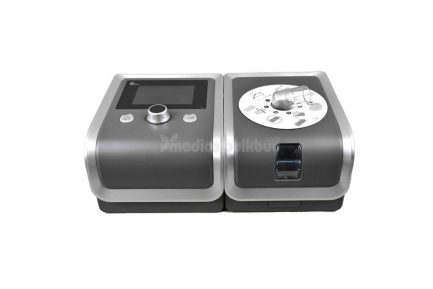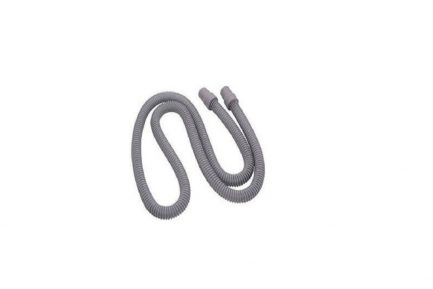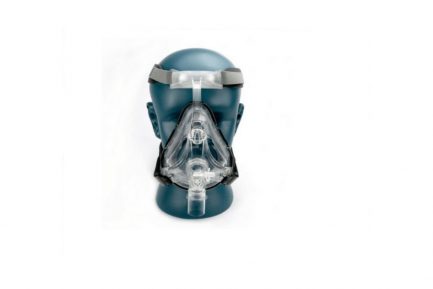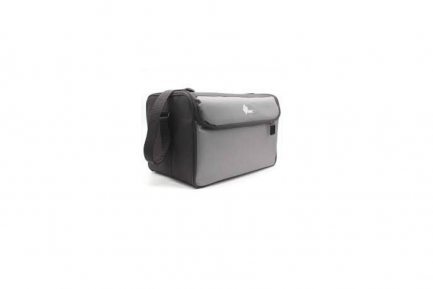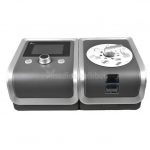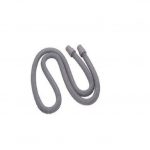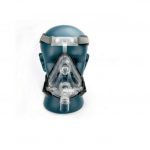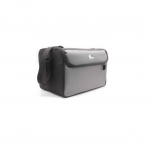 RESmart GII BiPAP(Y-25T)
BMC Medical
₹ 34,300.00
X
EMIs (Pay in Easy Monthly Installments)
AMERICAN EXPRESS BANK EMI PLANS
3 EMIs @ 12% pa
Rs. 11662.76/month
6 EMIs @ 12% pa
Rs. 5918.41/month
9 EMIs @ 12% pa
Rs. 4004.19/month
12 EMIs @ 12% pa
Rs. 3047.51/month
18 EMIs @ 12% pa
Rs. 2091.68/month
24 EMIs @ 12% pa
Rs. 1614.62/month
Call 1800-313-2353 for expert assistance!
Description
Reviews (0)
Questions & Answers
Description
The BMC RESmart GII BIPAP Y25T machine with humidifier is a two-level positive pressure device intended to provide non-invasive ventilation to patients with respiratory failure or obstructive sleep apnea (OSA), in the hospital or in the House.
The device has Ti Min / Ti Max to ensure inspiration time and considerably improve the treatment effect. It is completely ergonomic and has a powerful design.
FEATURES of BMC RESmart GII BIPAP Y25T Machine with Humidifier
 BiPAP – Y-25T, Modes – CPAP, S, ST, T
Type: Breathing, COPD, sleep apnea
Usage: Ideal for COPD, Sleep apnea and obesity patient, COPD, Respiratory, Sleep apnea
Disassembled
Disposable
Real-time monitoring: Tidal Volume (V t), Respiratory rate (Res Rate), Minute ventilation (Min Vent), Leakage (Leak)
Innovative tracking technology ensures accurate and comfortable therapy.
Unique sensitivity settings offer comfortable individual therapy
Auto on/Auto-off function. Quick and easy operation
PRODUCT SPECIFICATIONS OF  BMC RESmart GII BIPAP Y25T Machine with Humidifier
EPAP : 4.0 ~ 25.0 H20
Work Mode : CPAP, S, S/T, T
Mode of Operation : Continuous
AC Power Consumption : 100 – 240 V ~ 2 – 1 A, 50 / 60 Hz
Pressure Range IPAP : 4.0 ~ 25.0 H20
Device Size Dimensions : 170 mm × 180 mm × 118 mm, or 290 mm × 180 mm × 134 mm (with the humidifier)
Weight : 1.5 kg, or 2.5 kg (with the humidifier)
SD Card : SD card can record patient data and fault information.
CONTENT OF BOX
BMC Resmart BiPAP (Y25T)
Humidifier
Hose Pipe
Full Face Mask  (Medium Size)
Adapter
Filter
Bag
Memory  Card
General Machine Manual
Warranty:  2 years service warranty only on the machine
Questions and answers of the customers
There are no questions yet, be the first to ask something for this product.
Only registered users are eligible to enter questions