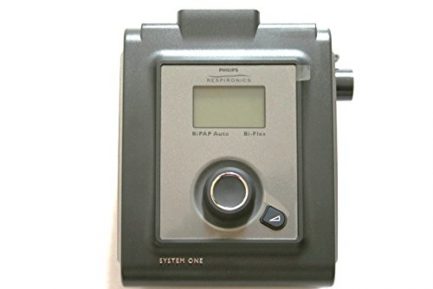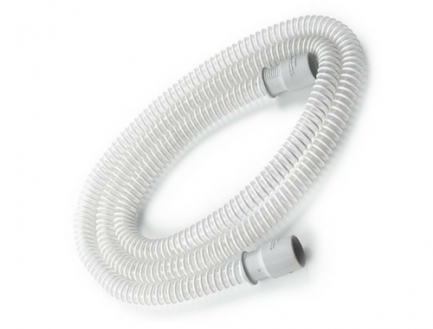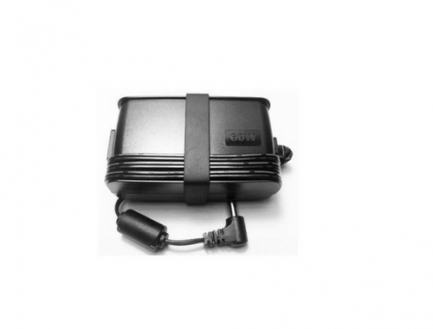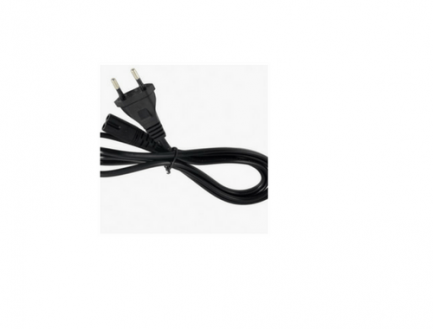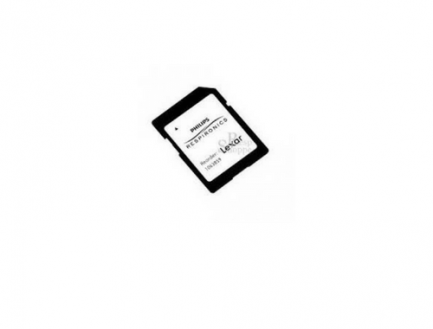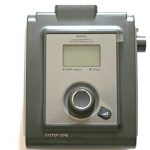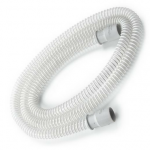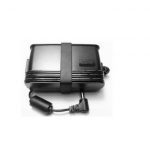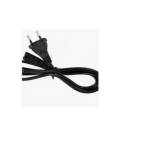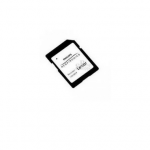 BiPAP Auto with Bi-Flex Sleep therapy system(DS761S)
Philips
₹ 70,000.00
X
EMIs (Pay in Easy Monthly Installments)
AMERICAN EXPRESS BANK EMI PLANS
3 EMIs @ 12% pa
Rs. 18626.41/month
6 EMIs @ 12% pa
Rs. 9452.2/month
9 EMIs @ 12% pa
Rs. 6395.04/month
12 EMIs @ 12% pa
Rs. 4867.14/month
18 EMIs @ 12% pa
Rs. 3340.6/month
24 EMIs @ 12% pa
Rs. 2578.68/month
Call 1800-313-2353 for expert assistance!
Description
Existing Customers
Reviews (2)
Questions & Answers
Description
Philips BiPAP Auto with Bi-Flex Sleep therapy system(DS761S)
Description
Bi-level positive airway pressure (BiPAP) can mean the difference between compliance and noncompliance for patients struggling to adapt to CPAP therapy.  Philips BIPAP Auto emulates natural breathing through pressure relief, for an enhanced level of comfort.
Real-time access for enhanced compliance and efficacy
The BiPAP Auto with Bi-Flex Sleep therapy  system helps you assess the success of treatment by granting improved real-time access to a patient's data. Access daily patient usage, compliance and efficacy data.
Encore simplifies patient management
This state-of-the-art data management and reporting system automatically gathers vital patient information.
Bi-Flex technology enhances patient comfort
Bi-Flex pressure relief technology makes BiPAP therapy more like natural breathing by delivering pressure relief.
Clinically-proven algorithms for advanced event detection
Continually monitor and adjust to a patient's changing therapy needs with clinically proven algorithms, including the adjustable EPAP.
Humidity control technology for enhanced, comfortable therapy
Integrates with System One heated humidifier. The system analyzes ambient temperature, relative humidity and patient flow, for enhanced comfort and compliance.
Three therapy modes suit all patients
The BiPAP Auto Bi-flex system has CPAP, fixed bi-level, and auto bi-level modes.
Contents included in this package:
BiPAP machine
Flexible Tubing
Power cord
Filter
Manual
SD Card
Bag
Specifications
General System
 Pressure Range
 4 to 25 cm H2O
 Flex pressure relief
 0 to 3 cm H2O
    Ramp time
 0 to 45 min (5-min increments)
 Starting ramp pressure
 4 to min EPAP pressure (patient adjustable) and 4 to min EPAP pressure (auto mode) cm H2O
 Diameter
 17.78 cm L x 13.97 cm W x 10.16 cm
 Weight without humidifier
1.53 kgs
 Filters
 Foam and optional ultra-fine
 Device set-up
 LCD/control wheel/push button
    Data storage capacity Display (minimum)
 Compliance VIC, 1-, 7- and 30-day averages
 Data storage capacity SD Card (minimum)
 >1 year
 On-board data storage capacity (minimum)
 Up to 6 months
 Compliance meter
 Breathing detection
 Altitude compensation
 Automatic
 Electrical requirements
AC Power Consumption (with 60 W power supply): 100-240 VAC,50/60 Hz,2.1 A,
AC Power Consumption (with 80 W power supply): 100-240 VAC,50/60 Hz,2.0 A,
DC Power Consumption: 12 VDC,6.67 A
 Humidification
 Integrates with System One 60 Series heated humidifier and System One 60 Series Heated Tube humidifier
    Warranty
 Two years
 Miscellaneous
 Lighted LEDs
Questions and answers of the customers
There are no questions yet, be the first to ask something for this product.
Only registered users are eligible to enter questions