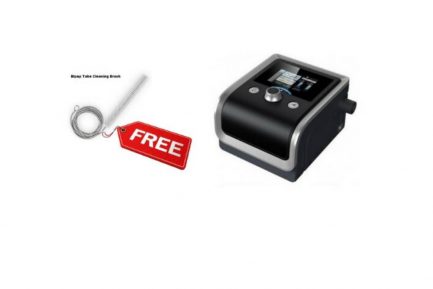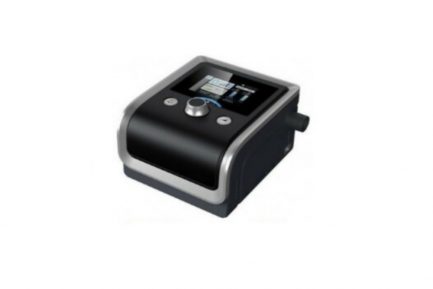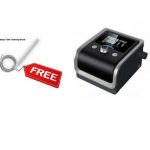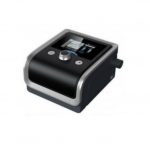 RESmart GII Auto BiPAP With 3 Years Warranty
BMC Medical
₹ 36,000.00
X
EMIs (Pay in Easy Monthly Installments)
AMERICAN EXPRESS BANK EMI PLANS
3 EMIs @ 12% pa
Rs. 9826.64/month
6 EMIs @ 12% pa
Rs. 4986.65/month
9 EMIs @ 12% pa
Rs. 3373.8/month
12 EMIs @ 12% pa
Rs. 2567.73/month
18 EMIs @ 12% pa
Rs. 1762.38/month
24 EMIs @ 12% pa
Rs. 1360.42/month
Call 1800-313-2353 for expert assistance!
Description
Existing Customers
Reviews (3)
Questions & Answers (1)
Description
A BiPAP – or BiLevel Positive Airway Pressure – is a therapeutic device for persons  with Obstructive Sleep Apnea (OSA), COPD and other breathing related issues. The auto BIPAP machine helps to deliver the prescribed pressure of oxygen into the lungs and thus maintaining the airways open to avoid obstructive events. These devices helps to get a good night's sleep.
BIPAP With Ti Min/Ti Max: RESmart GII BPAP Series provide non-invasive ventilation for patients with respiratory insufficiency in hospital or at home. Ti Min/Ti Max ensure inspiration time and improve the treatment effect significantly. Ergonomic and powerful design: ·3.5-inch Color LCD Display Real time pressure & flow wave display. ·SpO2 Kit Blood oxygen saturation and pulse rate display. ·Eco Smart Technology Eco Smart heating system with innovative dual water chambers design. Optimum humidity and temperature are delivered to patient after travelling through the heating chamber. Accurate water quantity control, with real time compensation. Eco Smart warm up, high efficiency, lower water bills. Ti Min/Ti Max Ensure inspiration time. Improve the treatment effect significantly. ·Dynamic parameters adjustment. See this  video for more information.
Contents Of Bag:
 Resmart GII Auto Bipap machine
 Full Face mask (Medium)
Hose Pipe.
Hose Pipe cleaning brush.
Power cord adopter
Filter
Manual
Warranty: 3 Years Service Warranty
Questions and answers of the customers
A

You can order by phone, or go to https://medicalbulkbuy.com/how-to-place-an-order-online/ the above URL will help you to place an order online. Or Simply call us at 1-800-3000-2613.
Only registered users are eligible to enter questions