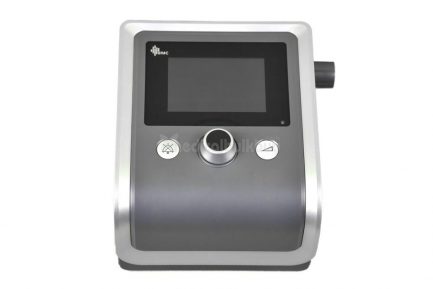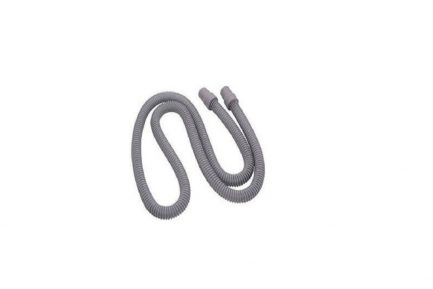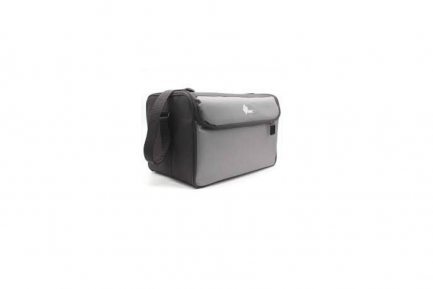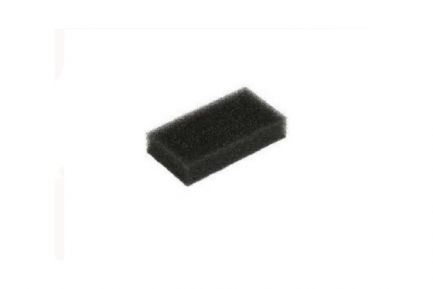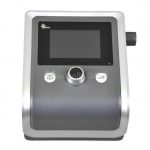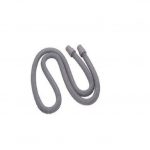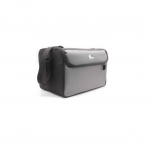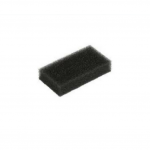 RESmart GII Auto BIPAP (T20A)
BMC Medical
₹ 55,000.00
X
EMIs (Pay in Easy Monthly Installments)
AMERICAN EXPRESS BANK EMI PLANS
3 EMIs @ 12% pa
Rs. 11900.77/month
6 EMIs @ 12% pa
Rs. 6039.19/month
9 EMIs @ 12% pa
Rs. 4085.91/month
12 EMIs @ 12% pa
Rs. 3109.71/month
18 EMIs @ 12% pa
Rs. 2134.37/month
24 EMIs @ 12% pa
Rs. 1647.57/month
Call 1800-313-2353 for expert assistance!
Description
Existing Customers
Images,Videos & Manuals
Reviews (3)
Questions & Answers (1)
Description
BMC Resmart GII T-20A BIPAP MachineProvide non-invasive ventilation for patient with respiratory insufficiency on hospital or at home. Ti Min/Ti Max ensure inspiration time and improve the treatment effect significantly.RESmart GII BPAP System T-20A auto bi-level are ideal for sleepapnea users who find it difficult to adjust to a fixed pressure. These auto bi-level air generators have two different, adjustable pressures which can make therapy more comfortable.
RESmart GII Auto BIPAP FEATURES
Real-time monitoring: Tidal Volume (Vt), Respiratory rate (Res Rate), Minute ventilation (Min Vent), Leakage (Leak)
Quick and easy operation.
Innovative tracking technology ensures accurate and comfortable therapy.
Unique sensitivity settings offer comfortable individual therapy.
Auto on/Auto-off function
Power off alert.
Tube & mask disconnected alert.
Automatic leakage and altitude compensation
PRODUCT SPECIFICATIONS
3.5-inch Color LCD Display Real-time pressure & flow wave display.
Humidifier :Reslex Eco-Smart Technology Eco Smart heating system with innovative dual water chambers design. Optimum humidity and temperature are delivered to the patient after traveling through the heating chamber. Accurate water quantity control, with real-time compensation. Eco-Smart warm-up, high efficiency, lower water bills.
Ti Min/Ti-Max Ensure inspiration time. Improve the treatment effect significantly.
Dynamic parameters adjustment. Multiple data retrieval(SD Card/ iCode II)
| | |
| --- | --- |
| Modes | CPAP, S, Auto |
| Pressure Range | 40~ 20 cm H2O |
| Ramp | 0-60 minutes |
| Dimensions | 170*196*118 mm,290*196*134 mm (with humidifier) |
| Weight | Less Than 1.5 kg, Less Than 2.5 kg (with humidifier) |
| AC Power Consumption | 100 – 240 V AC,50/60 Hz,2.0 A max |
| BPM | Upto 10 reslex |
| CPAP Mode | 4.0 ~ 20.0 cm H2O |
| Degree of Protection Against Electric Shock | Type BF Applied Part. |
| LCD Screen | 3.5 Inch |
| SD Card | 4 GB |
| Sound Pressure Level | Less Than 20 dB |
| Type of Protection Against Electric Shock | Class II Equipment |
| Under single fault conditions | less than 30 cm H2O for CPAP mode, Less Than 40 cm H2O for the rest modes |
Contents Of Bag:
 Resmart GII Auto Bipap machine
 Full Face mask (Medium)
Hose Pipe
Power cord adopter
Filter
SD Card
RESmart Carrying Case
2 Reusable Foam Filters
Manual
Warranty: 2 Years Service Warranty
Questions and answers of the customers
A

You can order by phone, or go to https://medicalbulkbuy.com/how-to-place-an-order-online/ the above URL will help you to place an order online. Or Simply call us at 1-800-3000-2613.
Only registered users are eligible to enter questions