Pulse Oximeters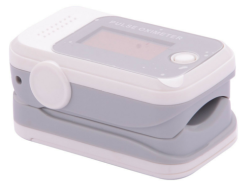 Oximeter
Fingertip Pulse Oximeter Features: 1. Small & lightweight design. 2. Excessive patient movement. 3. OLED display. 4. High frequency elctrosurgical inte...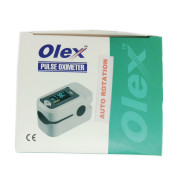 Olex
Olex FingerTip Pulse Oximeter is an innovative way to keep a track of heart beats and oxygen levels. It is easily portable and light in weight.Features and Bene...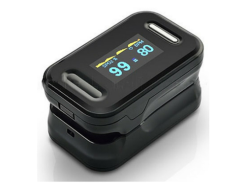 Medicalbulkbuy
Finger tip Pulse Oximeter Features: LCD Display • Finger tip Pulse Oximeter has LCD Display,easily to operate. • Low voltage indicator. • Automatical...